Our Ethos
The ethos of a setting is the set of beliefs, morals and ideas central to everything that happens within that setting.
We began to revisit our vision and values as a whole school, reflecting upon our ethos and what makes us special. The views of our staff, governors, parents and pupils are central to what we do, and help us shape our practice.
We asked people what they think we stand for as a nursery, and what values are important to us.
Click HERE to download the consultation with parents.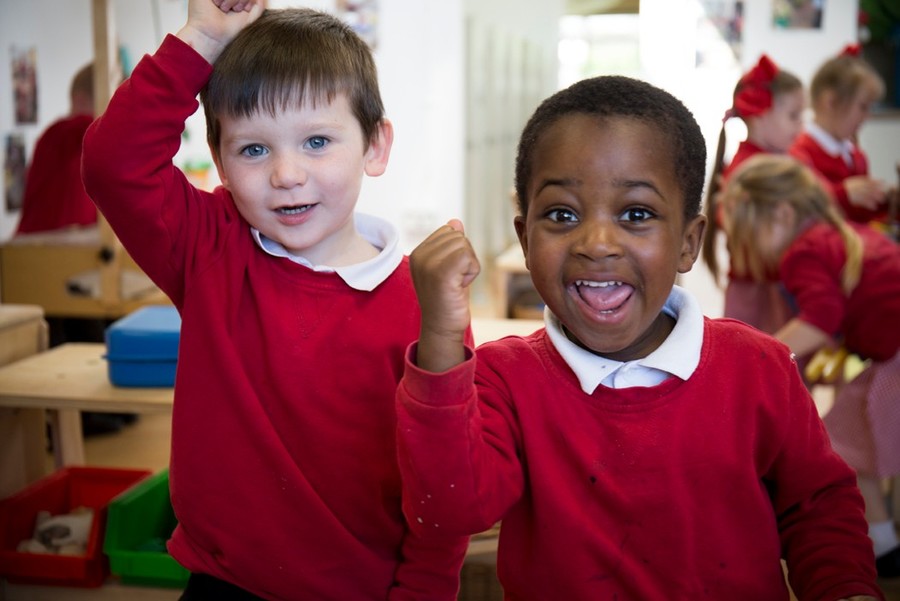 Our Mission
"We will nurture children's educational, social and emotional development, in order that they become independent, responsible and resilient learners."
Our Core Values
Integrity
Independence
Responsibility
Enjoyment
Achievement
Partnerships
Inspirational