Admissions
The school uses Sunderland's City Council Registration for Admission to Nursery School. Our policy outlines the procedures in more detail. For further information, click HERE to view the Local Authority 'Education and Learning' web page.
How to apply:
Telephone the nursery to make an appointment to register your child. You will need to bring your child's birth certificate.
Applying for a 3 year old place:
All children aged three or four are entitled to up to 15 hours per week of free early learning and care over 38 weeks of the year.

You can start claiming free early education after your child turns 3. The date you can claim will depend on when their birthday is.
Our policy will be updated following Local Authority review, which will consider deferred places for children.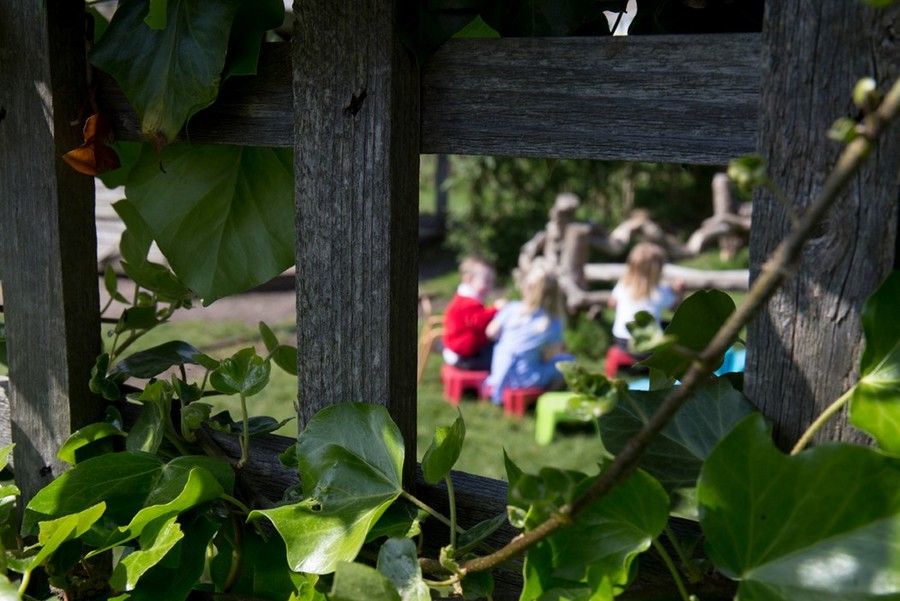 Applying for a 2 year old place:
Currently, we only accept 2 year old admissions from families who are eligible for the Government early education funding. Some 2-year-olds in England can get up to 15 hours per week of free early education and childcare.
You must get one of the following:
• Income Support
• income-based Jobseeker's Allowance (JSA)
• income-related Employment and Support Allowance (ESA)
• support through part 6 of the Immigration and Asylum Act
• tax credits and have an annual income under £16,190 before tax
• the guaranteed element of State Pension Credit
• the Working Tax Credit 4-week run on (the payment you get when you stop qualifying for Working Tax Credit)
• Universal Credit
Children are also entitled to a place if:
• they're looked after by a local council
• they have a current statement of special education needs (SEN) or an education health and care plan
• they get Disability Living Allowance
• they've left care under a special guardianship order, child arrangements order or adoption order
If your child is eligible, you can start claiming after they turn 2. The date you can claim will depend on when their birthday is.

Applying for Primary School Places
The preference period for primary, infant and junior applications runs from September to January.
Click HERE to look at the Sunderland procedures for applications.
Who to contact
Life, family and learning
Tel: 0191 520 5553
Email: LifeandFamily@sunderland.gov.uk