Childcare
Our childcare offer is changing. Speak to the office staff to find out more information.
Pay for school meals and additional childcare online via www.sunderland.gov.uk.
CLICK BELOW TO PAY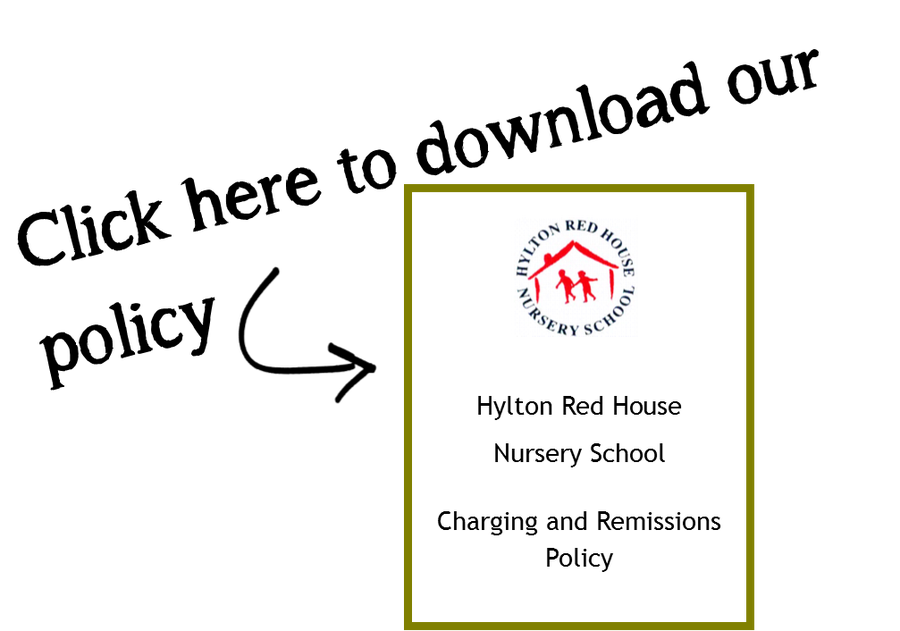 Lunchtimes
Sunderland's school meals service provides hot, healthy and tasty meals for thousands of school children on a daily basis.
Click HERE to find out more.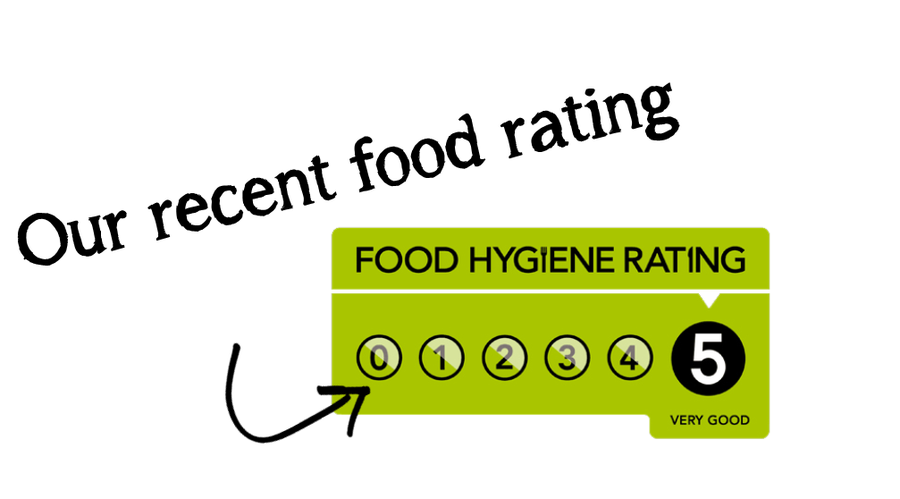 Additional childcare costs:
What are my options for childcare?
We are open term time only.
The 15 hour free entitlement can be made up of using 5 x 3 hour sessions on a morning or afternoon. We also offer 30 hours places for eligible 3 and 4 year olds, which are 5 x 6 hour sessions. Additional sessions can be purchased on a termly basis subject to availability and the completion of a Childcare contract.
Our standard nursery sessions are as follows:
Morning Session 8.40am -11.40am
Afternoon Session 12.40pm -3.40pm
Additional childcare costs:
Hylton Red House Nursery School has childcare provision, and can offer chargeable morning and / or afternoon sessions during term time. We are open from 8am – 4.00pm Monday to Friday.
Our Chargeable day care sessions are as follows:
Breakfast club 8.00am - 8.40am
Morning session 8.40am – 11.40am
Lunch 11.40am – 12.40pm
Afternoon session 12.40pm – 3.40pm
*NEW* After school club 3.30pm - 4.00pm
Children have the option to stay for lunch at nursery which is chargeable at £2.00 + charge for childcare.
We also offer a breakfast club from 8.00am – 8.40am. This is available for primary school aged children as well as under 5's. Staff can accompany children to Northern Saints Primary School as part of their Breakfast Club fees, and will collect children from the Primary for After School Club.