Compliments, Comments and Complaints
We are continually striving to improve, and provide our local community with the best quality education and care we can. To support us in this, we value feedback from parents and members of the community. Please let us know your thoughts!
"Thank for all the info and activity packs that's you've managed to send out over lockdown. We really enjoyed looking at them together and trying some of the activities.
Huge thanks for your hard work during this craziness"
Parent comment August 2020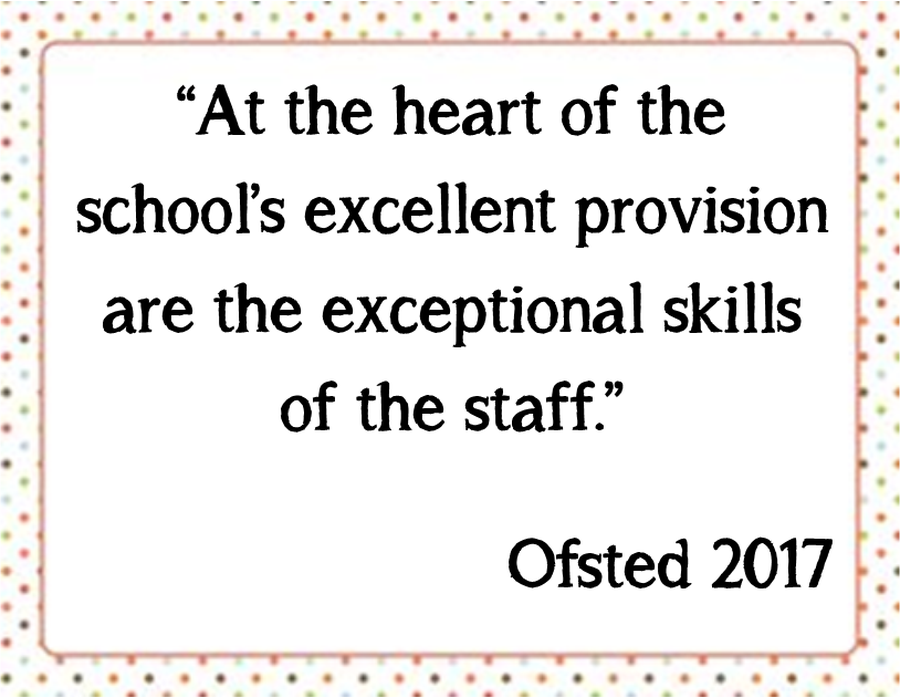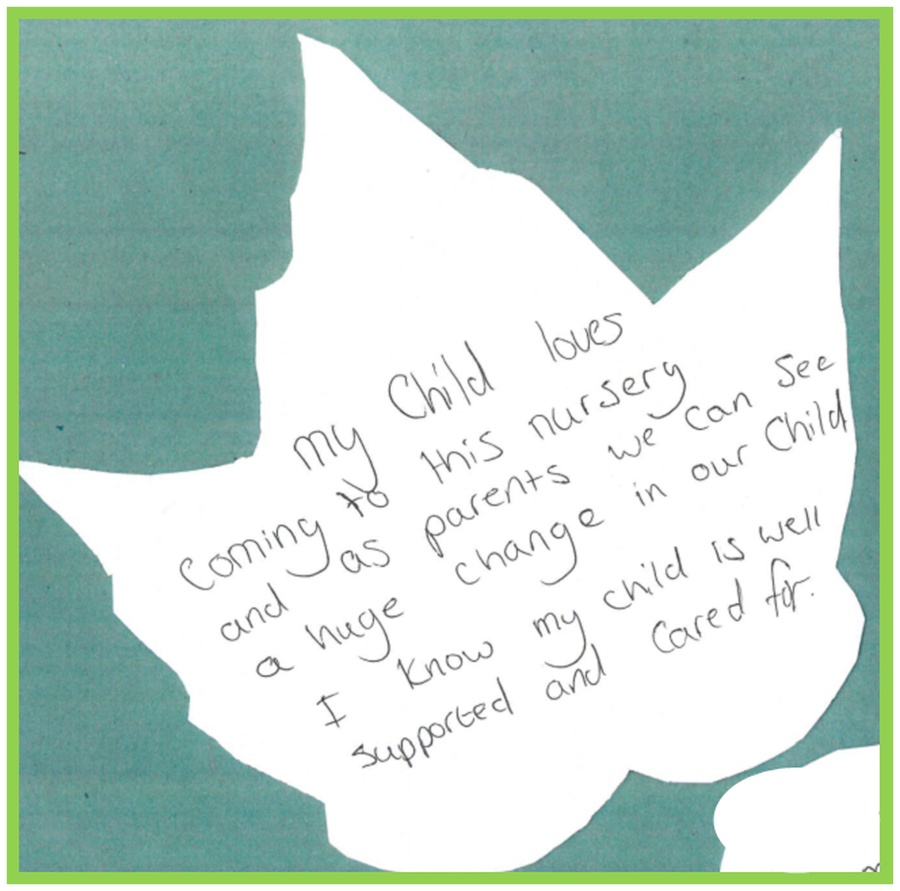 If you wish to express an opinion about the school then you are welcome to do this via the 'Parent View' section on the Ofsted Website. Please click on the icon below to access this.
Parent Survey December 2020:
100% of parents said they would recommend our nursery to another parent