Special Educational Needs and Disability
Hylton Red House Nursery School welcomes its general responsibilities to the Equality Act 2010, and the Public Sector Equality Duty. Please also refer to our Equality and Diversity Policy (containing Equality information and objectives (public sector equality duty) statement for publication).We are a fully inclusive school. We aim to ensure all children experience a fully accessible environment, curriculum and quality of experience by seeking to remove barriers. This is in accordance with support and advice from external partners such as the Local Authority, specialist SEN support teams, medical professionals and EMAS team where appropriate.
The Sunderland Ranges
In Sunderland, the newly introduced 'Ranges' document will provide a core framework for all professionals working with the pupil and will give greater clarity for parents, families and carers in terms of what their child's needs are, and what each child is receiving.
The Ranges cover the 4 areas of need from the SEN Code of Practice:
Cognition and Learning
Communication and Interaction
Social, Emotional and Mental Health
Sensory and/or Physical and Medical needs
The Ranges also take account of 'Preparation for Adulthood' (PFA) Outcomes:
Employability / Education
Independence
Community Participation
Health
The Parent Carer Forum have created a useful video to explain the ranges HERE
Inclusion Staff
All staff have roles and responsibilities linked to inclusion. However, the following are some specific roles:
SENDCo: Mrs Katy Gregory
Medications Manager: Miss Laura Spoors
Deputy Medications Manager: Miss Rachel Pleavin
Parent Champion: Mrs Elaine Leach
Parent Champion: Miss Demi Cooper
Children's Champion: Miss Rachel Pleavin
Wellbeing Champion: Mrs Katy Gregory
SEND Governor: Mrs Julie Heron
Equality and Diversity Working Party (Governors): Cllr Richard Bell / Mrs Julie Heron
To contact any of the above staff, email the school office: hrh.nursery@schools.sunderland.gov.uk
"Parents of SEN children can't speak highly enough about the support given for their children."
Inclusion Quality Mark Report, June 2016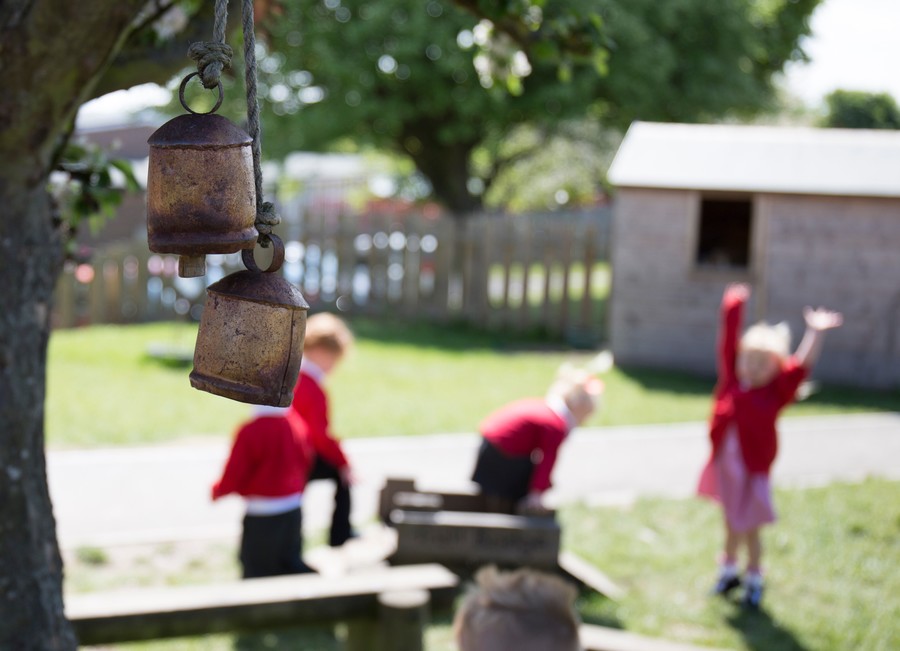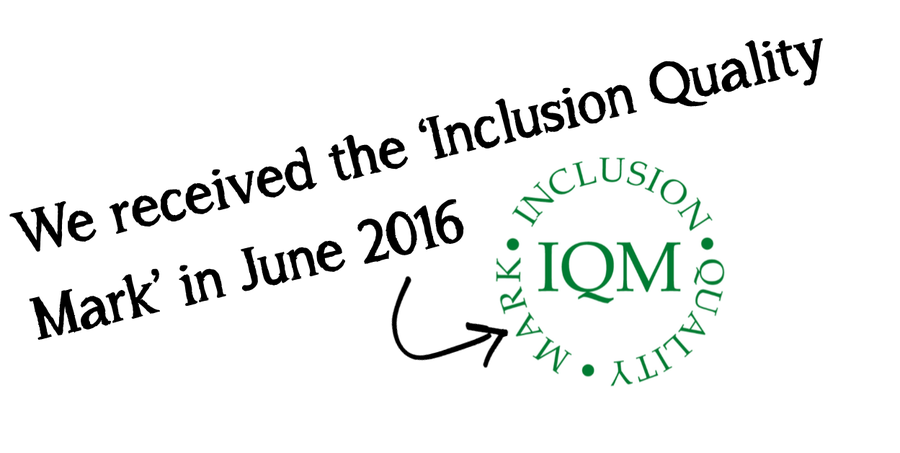 Accessibility Plan
To ensure no pupils are treat less favourably than their peers, we monitor and review our Accessibility Plan. This plan describes our commitment to disability equality. We firmly believe in equality of opportunity for all and are committed to playing our part in removing barriers actively promoting equality in everything we do. In accordance with the DfE guidelines, as stated in the Equality Act 2010 and the SEND Code of Practice 2014, we will consider 3 main areas:
1. increasing the extent to which disabled pupils can participate in the school's curriculum,
2. improving the physical environment of the school for the purpose of increasing the extent to which disabled pupils are able to take advantage of education and benefits, facilities or services provided or offered by the school,
3. improving the delivery to disabled pupils of information which is readily accessible to pupils who are not disabled.

A copy of our 'Accessibility Plan 2020-2022' is available at the office.
Equality Objectives
In line with the Equality Duty 2010, we have 'due regard' to equality considerations when making decisions that may potentially impact upon groups or individuals. We have an 'Equality and Diversity Policy' which explains our procedures in more detail.
Our objectives are:
Monitor and analyse children's achievement by groups, including gender, race and disability and act on any trends in the data that require additional support for children to accelerate progress.
To ensure continuing professional development for all staff supports their understanding of the Equality Act 2010 and school responsibilities.
Ensure that curriculum, resources and displays promote diversity in terms of race, culture, gender and disability.
To promote attitudes of respect, pride and understanding between pupils, parents, staff, governors and the local community.
Admissions
Hylton Red House Nursery School does not have separate admission arrangements for children with SEN to that of their peers. We will make every effort to meet the individual needs of a child with SEN.
Local Offer
Local Authorities must publish information about provision in the area for children and young people aged 0-25 who have SEND.
Click HERE to view.